GMTV News
News on anything in gaming, movies, and television.
Friday, August 2, 2013
Starring Asa Butterfield, Harrison Ford, Ben Kingsley, Viola Davis, Hailee Steinfeld, with Abigal Breslin "Ender's Game" hits theaters November 1st.
Thursday, August 1, 2013
Deadline reports that Chloe will be returning to 24 in "Live Another Day". The actress said this to the news "I am thrilled to be working with Howard and the writers again – and, of course, Kiefer!. There's a lot more room to grow in my character. I'm going to start sharpening my computer skills now!". Stay tuned to GMTV News for more on the special return of "24"!
(The Nerdist)



Square Enix has confirmed that the Tomb Raider franchise is coming to next-gen in an Open Letter. The companies CEO Phil Rogers writes

"I am also excited to reveal that we are well into development on a next-generation

Tomb Raider sequel – something you may have heard about recently." A sequel should not come as a surprise due to the fact of how successful the game turned out being. Time will tell, however, if we have another great story on our hands. You can expect the sequel to be on PS4, Xbone, and PC.
Ubisoft is supposedly revealing a new next-gen game at Gamescom. They say that they'll "share details on a new next-gen IP currently in development during the show" as they revealed their line-up for the big euro convention. At Gamescom (August 21-25) they will also show

Assassin's Creed IV: Black Flag, Watch Dogs, The Crew, Rayman Legends and Splinter Cell Blacklist.
Sony has showed a profit... for real. The company is on a major turnaround and it appears glory days are in sight with the upcoming releases of the PS4, Xperia Z, and their ground-breaking 4K tech. Read more at The New York Times.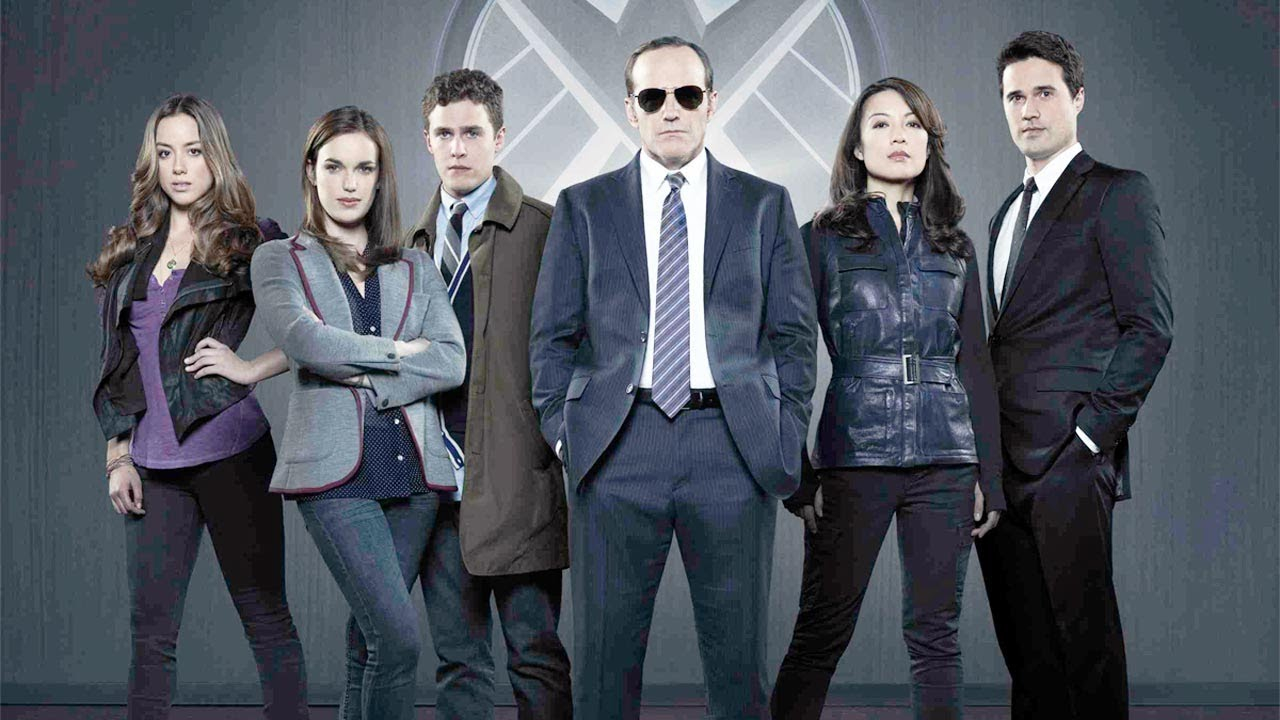 ABC has released some new Agents of Shield clips. Check 'em out on
CBM
!